Saturday, December 30, 2017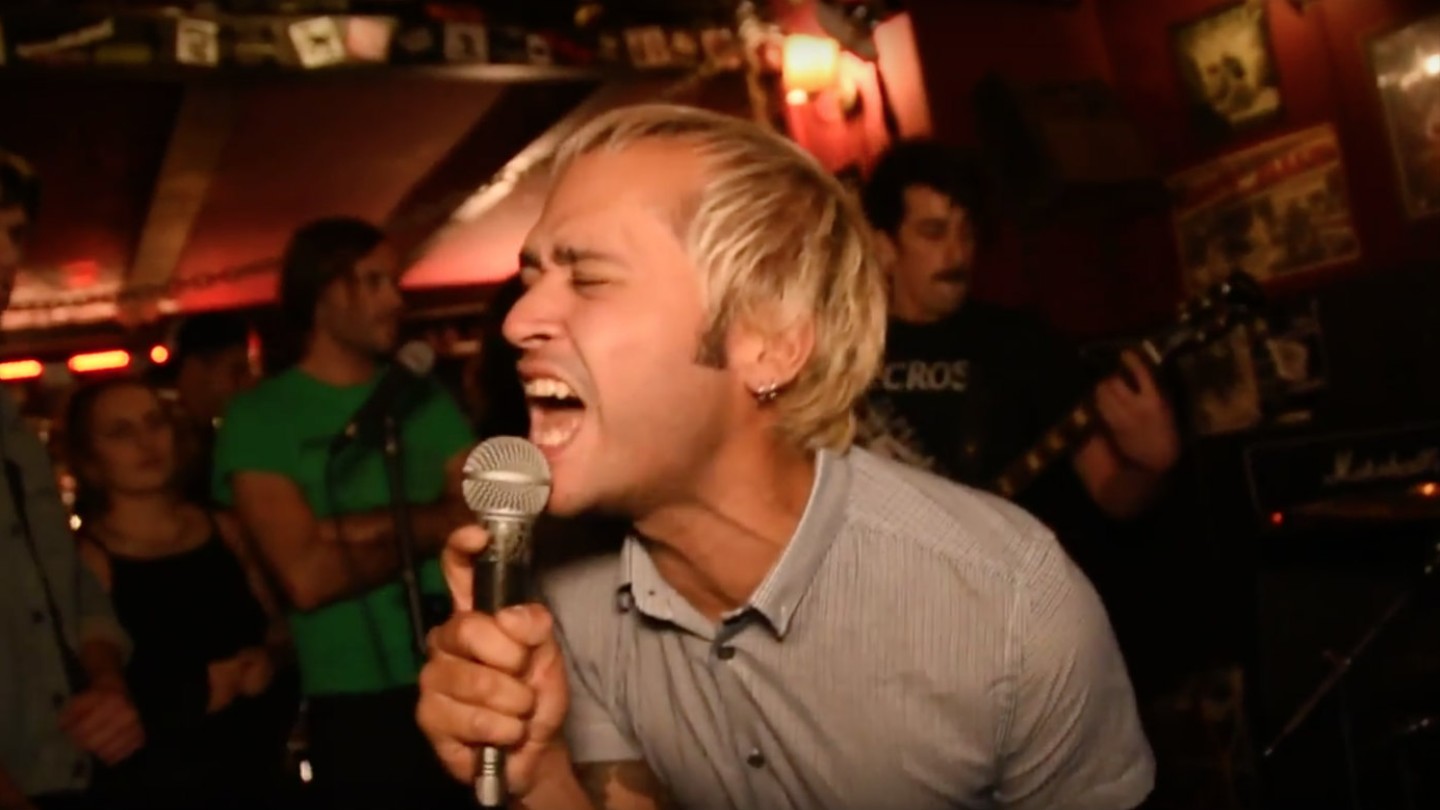 https://noisey.vice.com/en_au/article/59w98k/sect-marks-hardcore-punk-is-as-raw-as-carpaccio
Thanks Tim!
Jensen
Posted by

El Presidente
at 11:55 AM
Links to this post


Tuesday, December 26, 2017
2017 was a good year for the label. We had our 10 year anniversary extravaganza, moved to a bigger office and had 22 new releases. Not bad. Rather than dwell we offer these new things to be previewed or pre-ordered.
We have a stack of amazing releases lined up for 2018 already. We can't say much about what they are just yet but we look forward to unleashing them.
-Jensen
Posted by

El Presidente
at 12:06 PM
Links to this post